Introduction
Antibiotics are medicines used to prevent and treat bacterial infections. They may either kill or inhibit the growth of bacteria. Since the discovery of first antibiotics, the treatment of bacterial infections has improved significantly. However, there are many factors such as growing number of infections or overuse and misuse of antibiotics, which are making them less effective and numerous bacterial types are becoming resistant to the treatment.
Today, antibiotic resistance is one of the biggest threats to global health, food security, and development. It can affect anyone, of any age, in any country. The emergence and spread of the resistance becomes worse when antibiotics can be bought for human or animal use without any prescription. Similarly, in countries without standard treatment guidelines, antibiotics are often over-prescribed by health workers and veterinarians and over-used by the public.
A longer duration of illness and treatment, longer hospital stays, higher medical costs and increased mortality are the impacts of antibiotics resistance. Additionally, antibiotic resistance is putting the achievements of modern medicine at risk. Organ transplantations, chemotherapy, and surgeries such as cesarean sections become much more dangerous without effective antibiotics for the prevention and treatment of infections.
The delegates of the World Health Organization will be trying to find an effective and sustainable solution to the antibiotics resistance and therefore combat one of the biggest threats to global health.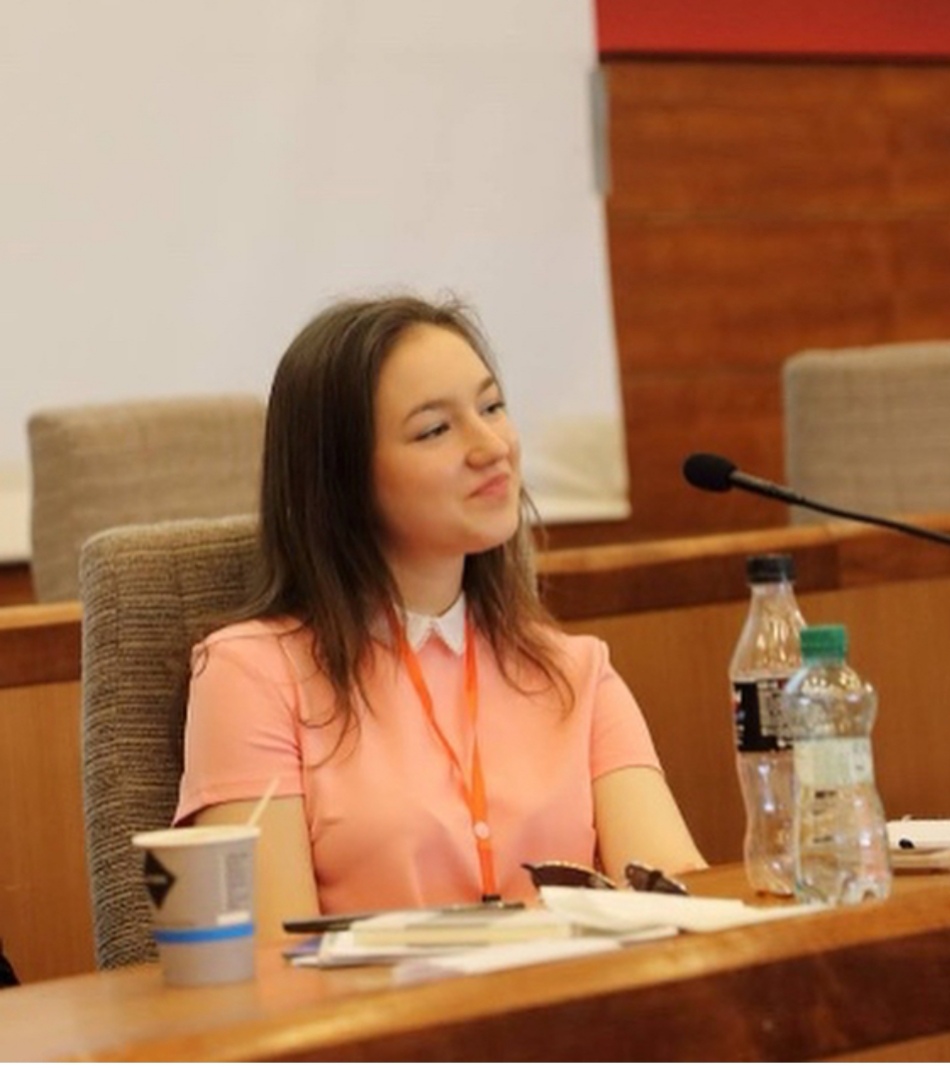 Alexandra Janasová (who.zamun2019@gmail.com)
TOMUN (chair, best delegate), ZAMUN (underchair, delegate), KARMUN (delegate), MiniMUN Luxembourg (delegate)