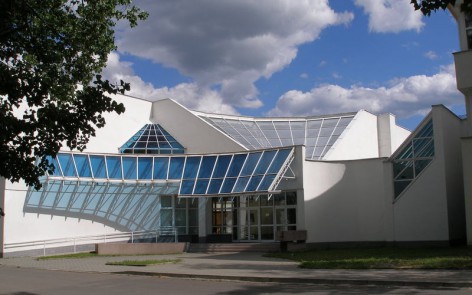 Why to participate in ZAMUN?
– MUN conferences are strongly motivating for students
– we try to keep ZAMUN a smaller conference providing personal care and atmosphere
– the conference aims to educate participants about current events, topics in international relations, diplomacy and the United Nations agenda.
– we are eager to create a motivating, creative, and stimulating conference that will give your students the opportunity to enjoy discussions about the major international issues with determined young debaters from many countries as well as the opportunity to meet young smart people and take advantage of cultural opportunities of our city and region.
How to choose delegates?
– once a student attended MUN he/she is the best choice to start with (they can motivate other students)
– choose from students interested in world affairs and willing to discuss them
– major MUN topics are related to politics, economy, law/human rights, and environment.
Planning your travel arrangements:
– we provide personal guidance to plan your travel – just let us know where do you want to travel from
– find out more about Žilina and travel information here
– find out more about accommodation here
Planning your stay:
– you are the best motivator for your delegates – enjoy discussions with them
– ZAMUN conference offers also chance to take advantage of cultural and leisure opportunities of our city and region (find out more here)
(Click on the pictures for more information)