POSITION PAPERS: to stelakristofikova@gmail.com (deadline - 5.4.2018)
Introduction
Nowadays, technology plays an increasingly important role in every part of our daily lives. It is common knowledge that it makes our lives easier. In addition, recent technological advances, especially in the field of telecommunications, IT, science and medicine, have a huge influence on economic and social development all over the world, and therefore, help many countries grow significantly.
In many cases, technology has allowed individuals to develop their human rights. The impact is probably the most striking in the case of freedom of speech: technology has allowed individuals to use their freedom to share their thoughts and ideas by using a whole range of new forms of communication.
However, alongside these positive aspects of technological development concerning human rights, we must also anticipate the negative ones. This year at ZAMUN we will be discussing grave problems that advances in technology pose for the disciplines of law and human rights.
Generally, the use of technology has also exposed individuals to new risks to their human rights. The transition of these rights to the digital sphere is very visible since access to information is nowadays frequently restricted in the form of governments censoring content online. Furthermore, the right to privacy in the digital sphere has received a lot of attention in recent years, as evidence continues to resurface that private data can be accessed ever easier by third parties, including governments, companies or criminals.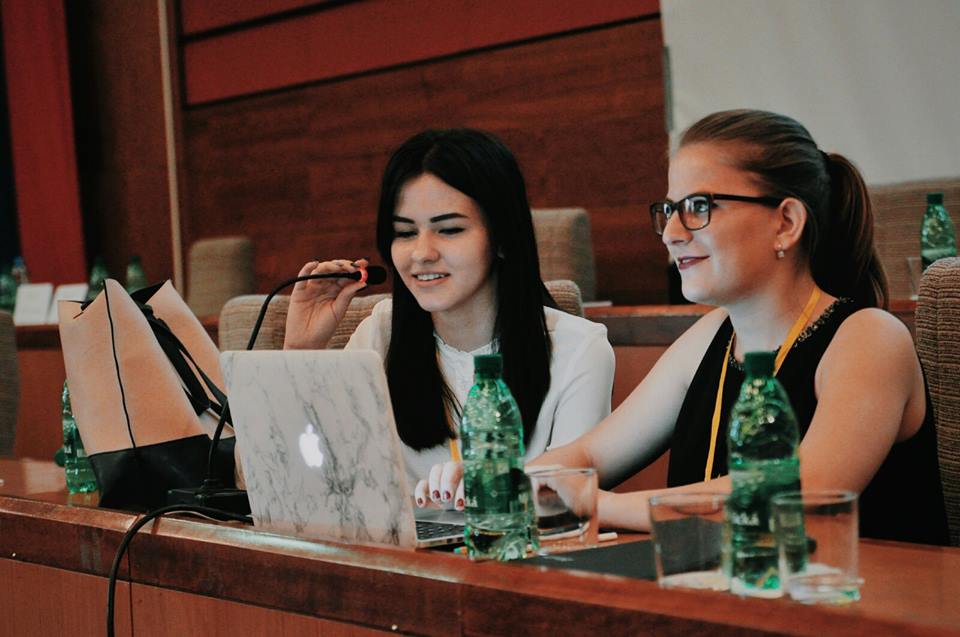 Stela Krištofíková
ZAMUN (chair, underchair, delegate), TOMUN (chair), Bratmun (delegate), PorgMUN (delegate)